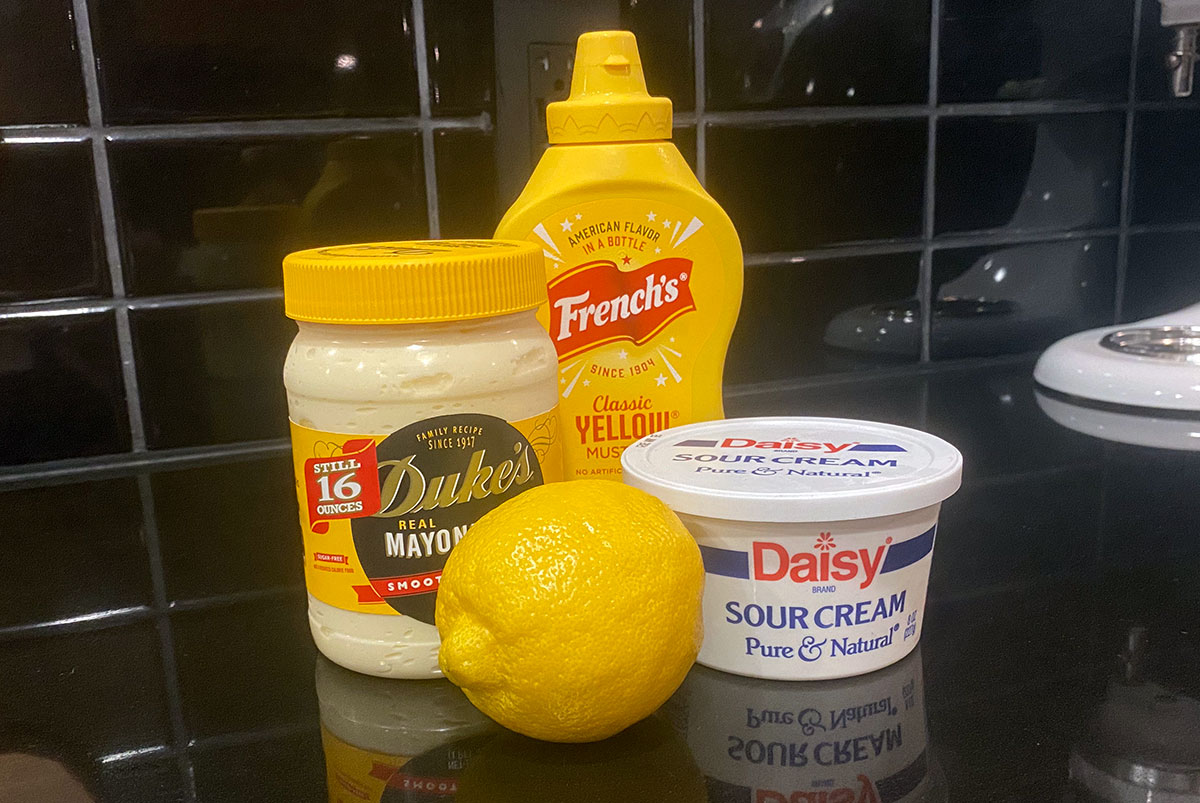 Easy Hollandaise Sauce – are you for real?? Oh yeah! This is so incredibly easy and comes together faster than you can roast asparagus or even poach an egg! Four simple ingredients that you probably have on hand is all it takes. You can easily have a sauce that is comparable to the classic in way less time and without all the fuss. Plus, the leftovers are easy to store and reheat later.
Making this easy Hollandaise sauce is so simple, you'll want to start putting it on everything. We had it on roasted asparagus which is a classic combination. It'd also be great on Eggs Benedict of course or something more unexpected like roasted broccoli or poached salmon or grilled chicken. You could easily make a batch of this and have it on hand to put on just about anything you eat all week.
If you've given this sauce a try, I would love to know what you served it on! Let me know in the comments below or share a picture with me on Instagram (@bdhbakes).