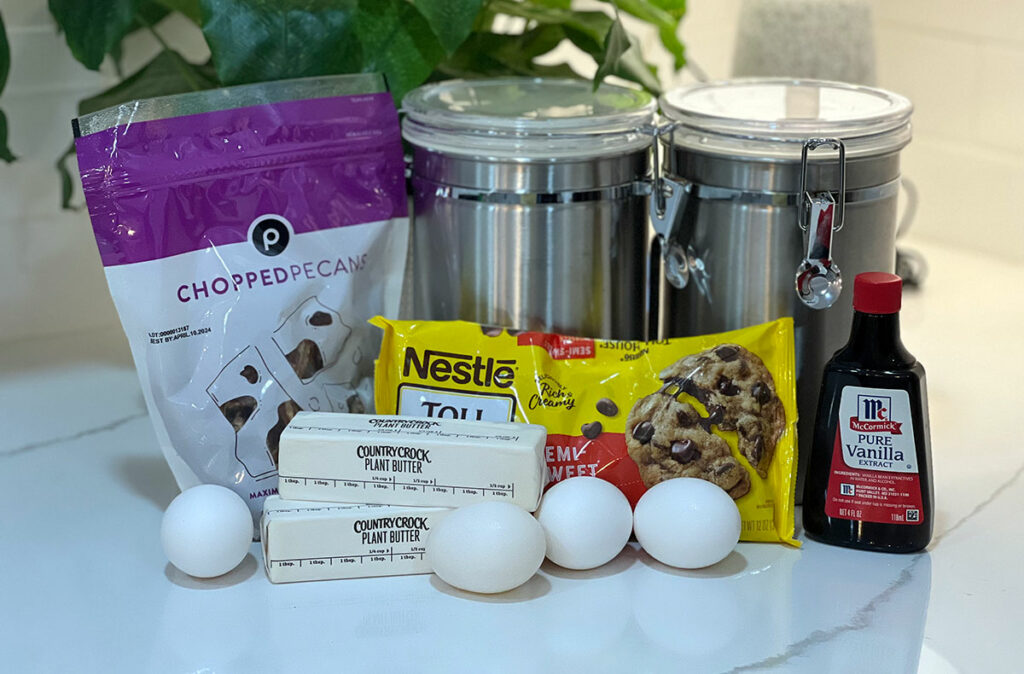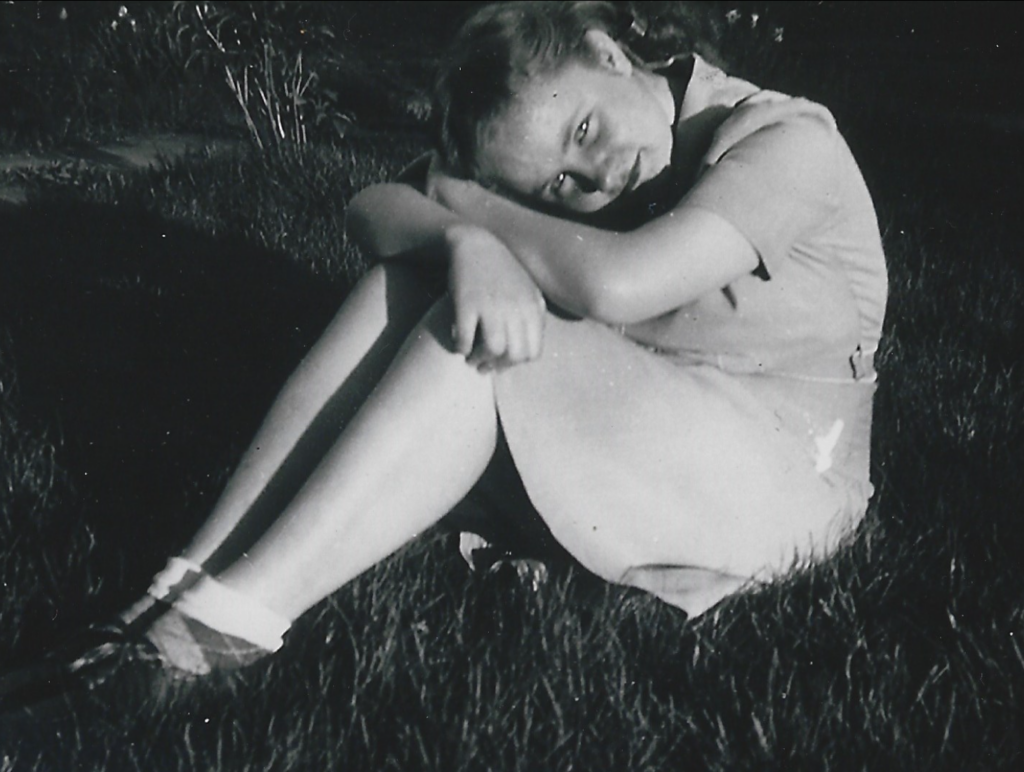 Well, this one is post I knew would come eventually but I never wanted to think about. It doesn't have anything to do with these cupcakes though. This was the first recipe I made without Grandma Jackie. Unfortunately, she passed peacefully in July. At 95 she lived a long life and was the matriarch of a family who loved her dearly. You can't ask for more than that. And up until earlier this year when day to day things started to get tougher, she and I would text about nearly every recipe I made. There are lots of ways that I'll keep Grandma with me — but making these recipes will be one of the main ones.
Now, on to these cupcakes…
I was struggling to figure out which recipe to make as the first one without Grandma. I didn't really want to make one that was too much of a family favorite. That seemed like it could be pretty tough without her and something I might need to work back up to. I had found this recipe in her recipe box and have always love the name. It just sounds like her and definitely a product of its time. And, Grandma Jackie was herself, Truly Different.
These cupcakes are like a brownie, but kind of fudge-y with an almost kind of caramel flavor. They are quick and easy to make and sure smell fantastic while you bake them. And, since this recipe states — several times — that you shouldn't beat the batter, you can easily make these without having a lot of clean up afterward!
I strayed from the recipe a bit though. I kept the melted chocolate chips and margarine separate from the chopped pecans and stirred them both in separately. I just think they combine a little easier that way and get evenly distributed better. I would also recommend really good cupcake liners. This isn't a place to cheap out as the texture of these cupcakes is pretty dense, they can be hard to get out of the really cheap, thin liners.
I hope you give this recipe a try – they are "truly different." If you do, please let me know what you think in the comments and share of picture of your results with me on Instagram (@BDHBakes).