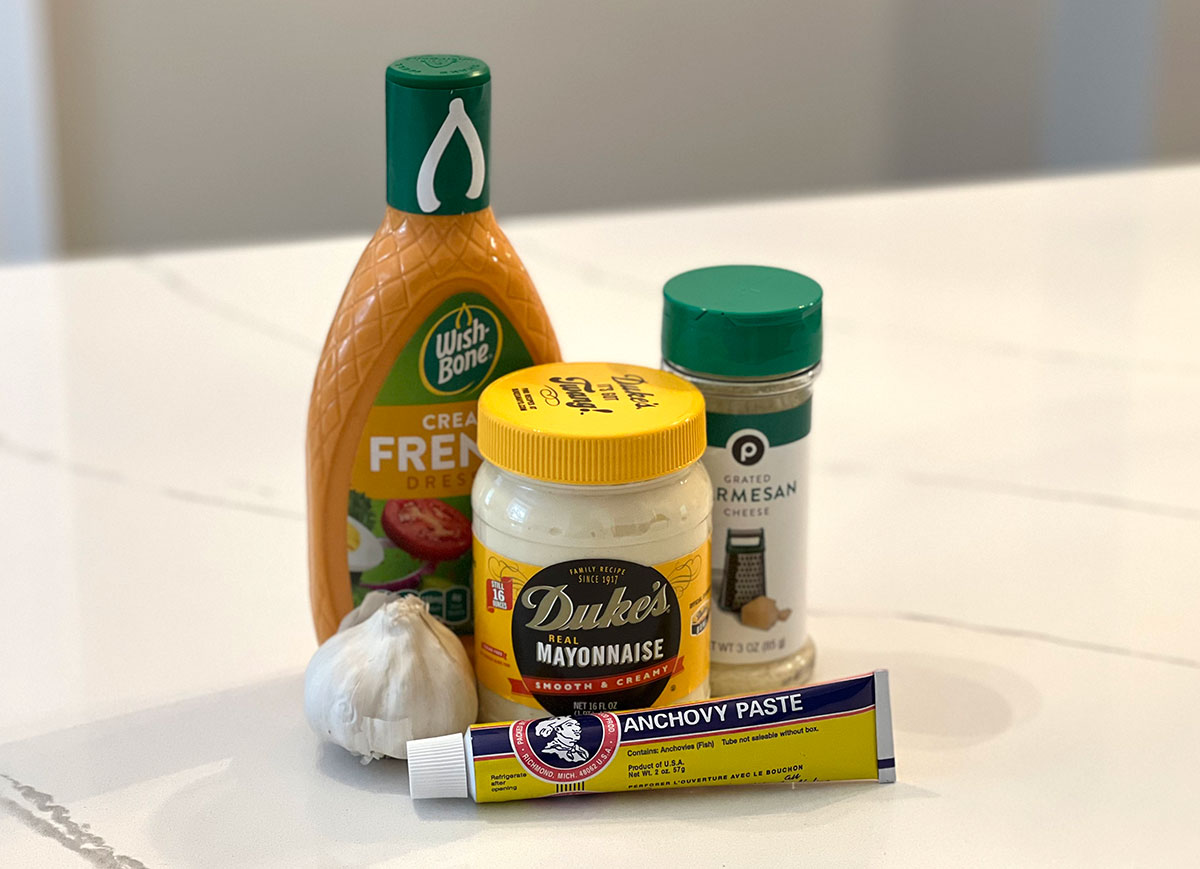 This is a great copycat recipe for the classic "Out of This World" Salad Treat Dressing from the now-closed The Planation restaurant in the Quad Cities. Most people who know this dressing simply refer to it as Plantation Dressing and you can see on Grandma's recipe card, that's what she called it, too. You can still find it on many menus all around both sides of the river. This dressing is truly wonderful. It's so simple to make but it will really impress any guest and turn a boring salad into something special. And it makes quite a bit, so you'll have plenty to keep you eating your greens!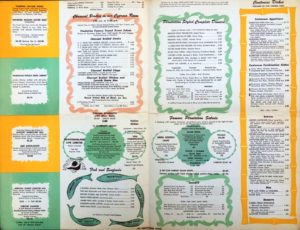 Although most people refer to it simply as "Plantation Dressing," the restaurant itself sometimes called it "Salad Treat Dressing," and since that's a much less problematic name, that's what I'm sticking with. But in researching its history I found a scan of one of their menus and it is a gem of nostalgia. Which is saying something for a place I never got the pleasure to go to. You can see the menu here. Important to keep with their suggested serving suggestion noting they serve their salads, "In keeping with modern, American convenience your salad is placed at the right of your plate, not on the left, in passe European style."
I wouldn't mess with the ingredients here as changing them at all would create something totally different. It might taste great, but it wouldn't be this classic dressing. While it's great on any simple salad, it's also terrific as a dip for veggies or anything else you can think of where you'd replace a boring old everyday salad dressing. I hope you give this a try  – you'll be glad you did. And if you do, let me know what you think in the comments or share a picture with me on Instagram (@bdhbakes).